accelerated learning programmes
T W Tutors LTD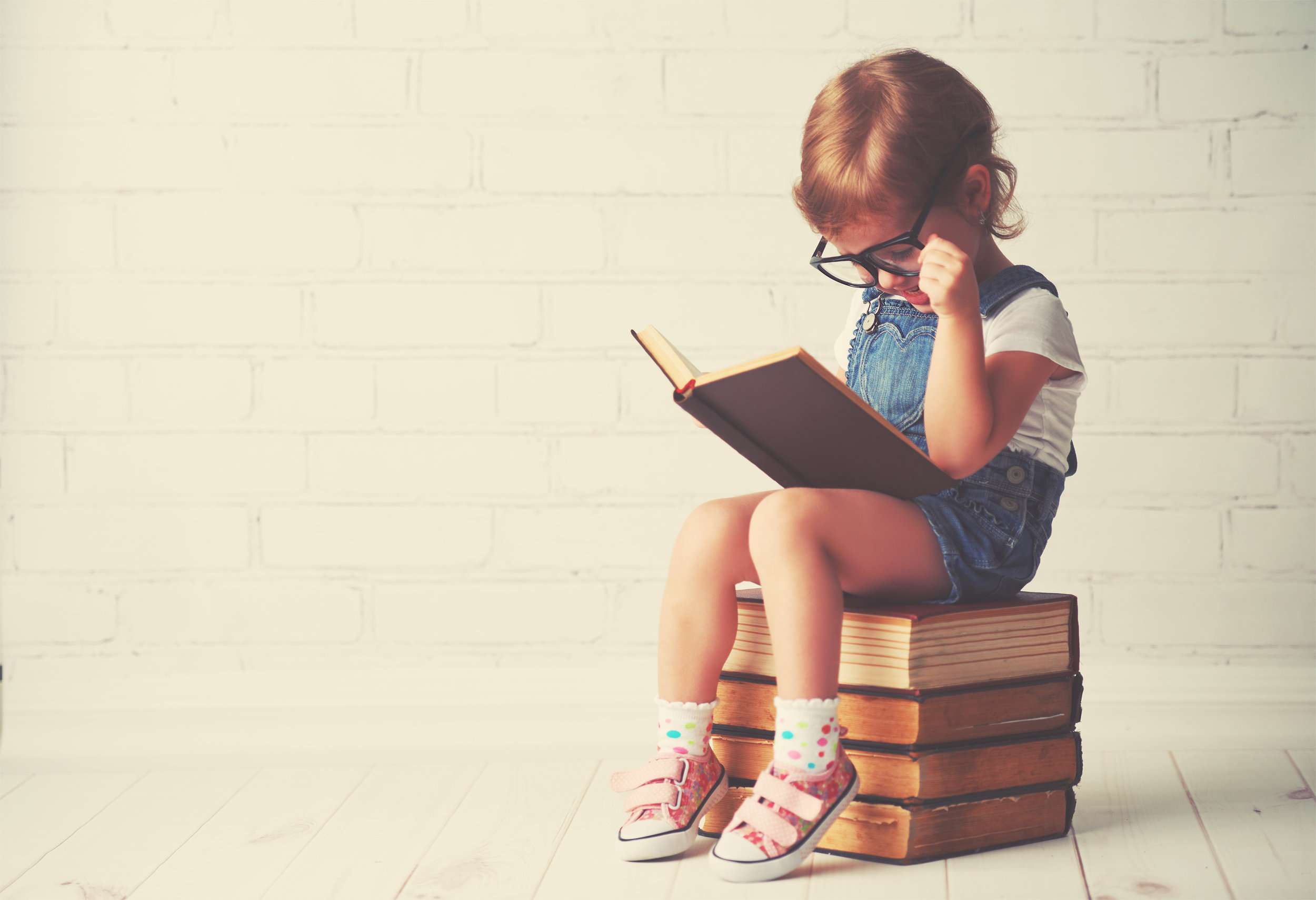 SERVICES
High Quality Maths and English Tutoring
T W Tutors offer one-to-one private tuition in maths and English for primary aged pupils with bespoke, tailor-made accelerated learning programmes to suit each child and their individual learning needs. This includes Year 2 SATs, Year 6 SATs and 11+ preparation. Our services may be varied, but they all come with the same promise of quality and dedication. Our director is highly qualified with a first-class honours degree in Educational Studies and is an experienced teacher rated as "outstanding". All of our tutors are fully qualified teachers with enhanced DBS checks.
Terri Wright, director of T W Tutors LTD - BA Educational Studies (University of York)
- Primary PGCE (University of Cambridge)
What we do
We are a tutoring agency matching children to their perfect tutor. We primarily offer one-to-one private tuition in the core subjects of maths and English, in KS1 and KS2. Our tailor made packages ensure that each child reaches their full potential alongside developing a deep love of learning. We create bespoke tuition packages for each individual child and their individual needs, interests and learning styles. Above and beyond this, when a child becomes a part of the T W Tutors LTD family, we support and mentor them throughout their school life. This includes mentorship through exams, parents' evenings, school performances and more. We take great pride, care and commitment in everything we do and strive to ensure that our children are the best they can be!
SEE our Instagram feed
Why we do it
Private tuition has such a huge power to ensure that children make accelerated progress in their chosen subject. This accelerated progress is key to developing confidence, improving exam grades and preparing children for secondary school. We strongly believe that one-to-one time and attention working on core understanding has a huge impact on a child's development and progress. We know that encouragement and self-confidence in the core subjects can help to ensure that the child will reach their full potential. At the heart of our ethos is the importance of building strong relationships with the children in order that they feel safe to make mistakes and feel secure to enjoy their learning. All of our teachers love teaching and learning and supporting your little ones to achieve to their highest ability.